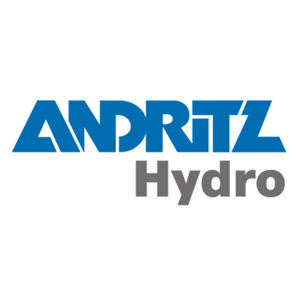 Penzinger Strasse 76 P.O. Box 5 1141 Vienna, Austria
Based in Austria, Andritz Hydro GmbH is a global supplier of electromechanical systems and services for hydropower plants. Andritz Hydro operates in over 25 countries worldwide.
Andritz Hydro formed a consortium with High Tech Construction Trust Co. Ltd. (a member of the Shwetaung Group), and Kansai Electric Power Co. to build the 56 MW Deedoke dam on the Namtu (Myitnge) River, and received a Notice To Proceed from Burma's Ministry of Electricity and Energy on August 17, 2018. After the February 2021 coup, the consortium suspended the project "due to ongoing challenges".