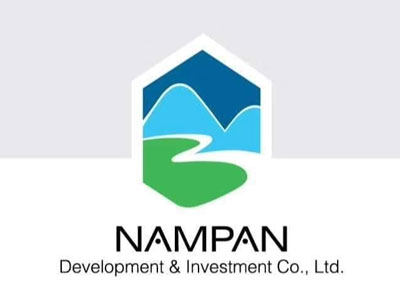 mining, agriculture, petroleum, finance
Nampan Development & Investment was set up by the regime-allied Kali militia. It is involved in mining of coal, zinc and other minerals in northern and southern Shan State, as well as engine oil distribution, hotels, agriculture and financial services.
The company manager U Tun Tun Lwin aka Austin Lwin is based in Yangon.
Affiliated businesses:
Myanmar Wealth Finance Co..ltd
Shan National Petrol Co.td