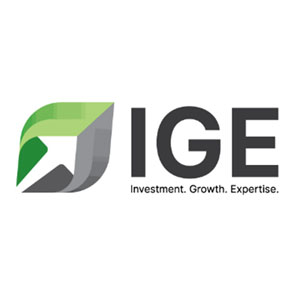 telecommunications, power, energy, real estate, construction, agriculture and hospitality
No. 36-G, 37-F, Level-20, Office Tower (2), Time City, Corner of Kyun Taw Street and Hantharwaddy Road, (7) Quarter, Kamayut Township, Yangon, Myanmar 11041
IGE Power Co. Ltd. Is a subsidiary of the International Group of Entrepreneurs (IGE Group), one of the largest business conglomerates in Burma, involved in telecommunications, power, energy, real estate, construction, agriculture and hospitality. IGE was set up in 1994 by Ne Aung and Pyi Aung, sons of Lt. Gen. Aung Thaung, former Minister of Industry 1 under the SPDC regime. Ne Aung is the current chair of IGE Group.
IGE Group is the local partner of several Chinese and Thai companies planning to build dams on the Salween River, mainly for hydropower export: two in Shan State — the 1,200 MW Naung Pha dam (with Hydrochina) and the 7,000 MW Mong Ton dam (with China Three Gorges Corporation, Sinohydro/Powerchina and the Electricity Generating Authority of Thailand or EGAT); and one in Karen State – the 1,365 Hatgyi dam on the Salween River (with Sinohydro/Powerchina and EGAT).
IGE Power, previously named International Power Group (IPG), formed a joint venture (IPGRB) in 2015 with French company Razel-Bec to build the underground works of the 280 MW Upper Yeywa dam.