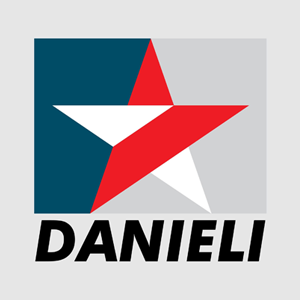 Head Office:
Danieli & C. S.p.A.
Via Nazionale, 41
33042 Buttrio (UD) Italy
The Italian company Danieli calls itself "one of the three top manufacturers of plants and machines for the metals industry in the world," and has a history of working with successive Burmese military regimes. Danieli started working in Burma in 1979, when it helped Ne Win's military regime build the country's first iron and steel plant in Anisakharn, near Pyin Oo Lwin. Danieli then cooperated with the SPDC regime to build a steel plant in Kyaukswekyo, Aunglan township, Magwe region, which started operating in 1998, and after that a steel plant at Myingyan, which was announced operational in March 2010. Danieli was also reported to have been involved in construction of the Pinpet iron factory.
In September 2021, Danieli re-registered with Burma's Directorate of Investment and Company Administration (DICA), giving its principal place of business as near Sarkhar village in Myingyan,  where the Myingyan steel mill is located.