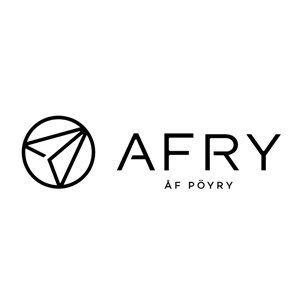 engineering, design, advisory
Frösundaleden 2A
169 75 Solna
Sweden
AFRY is an international engineering, design and advisory company headquartered in Sweden, working on projects in over 100 countries.
AFRY started working in Burma in 2000 as "Colenco Power Engineering Myanmar" and has been the Engineering Consultant for 13 hydropower projects in Burma, including three on the Namtu (Myitnge) River: the Yeywa, Middle Yeywa and Upper Yeywa.
On April 21, 2023, AFRY announced it would be "ending its commitment to hydropower projects in Myanmar", due to the deteriorating human rights situation. However, AFRY denied having contributed to any violations of human rights in Burma, and will not pull out immediately, only after ending its assignments by the end of the year.